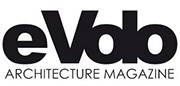 Ganadores del Concurso eVolo Skyscraper Competition 2017
Un Mercado Vertical para Nuevas Comunidades Agrícolas en el Sub-Sahara en África Gana el Concurso entre 444 propuestas inscritas.
Los Angeles, Estados Unidos, 13 de Abril de 2017 — La destacada revista eVolo Magazine se enorgullece en anunciar a los ganadores del concurso Skyscraper Competition 2017. El Jurado seleccionó a 3 ganadores y 22 menciones honoríficas de entre 444 proyectos recibidos. El premio anual fundado en el año 2006 reconoce las ideas visionarias para la edificación de proyectos de rascacielos que a través de la utilización novedosa de la tecnología, materiales, programas, estética, y organizaciones espaciales, desafían la forma en que comprendemos la arquitectura vertical y su relación con el entorno natural y construido.
El PRIMER LUGAR le fue otorgado a Pawel Lipiński y Mateusz Frankowski de Polonia por el proyecto del rascacielos Mashambas Skyscraper. El diseño propone un rascacielos modular y escalable concebido como un centro educativo y un mercado para las nuevas comunidades agrícolas en el Sub-Sahara en África. El diseño busca incrementar las oportunidades para la agricultura y reducir el hambre en esta región.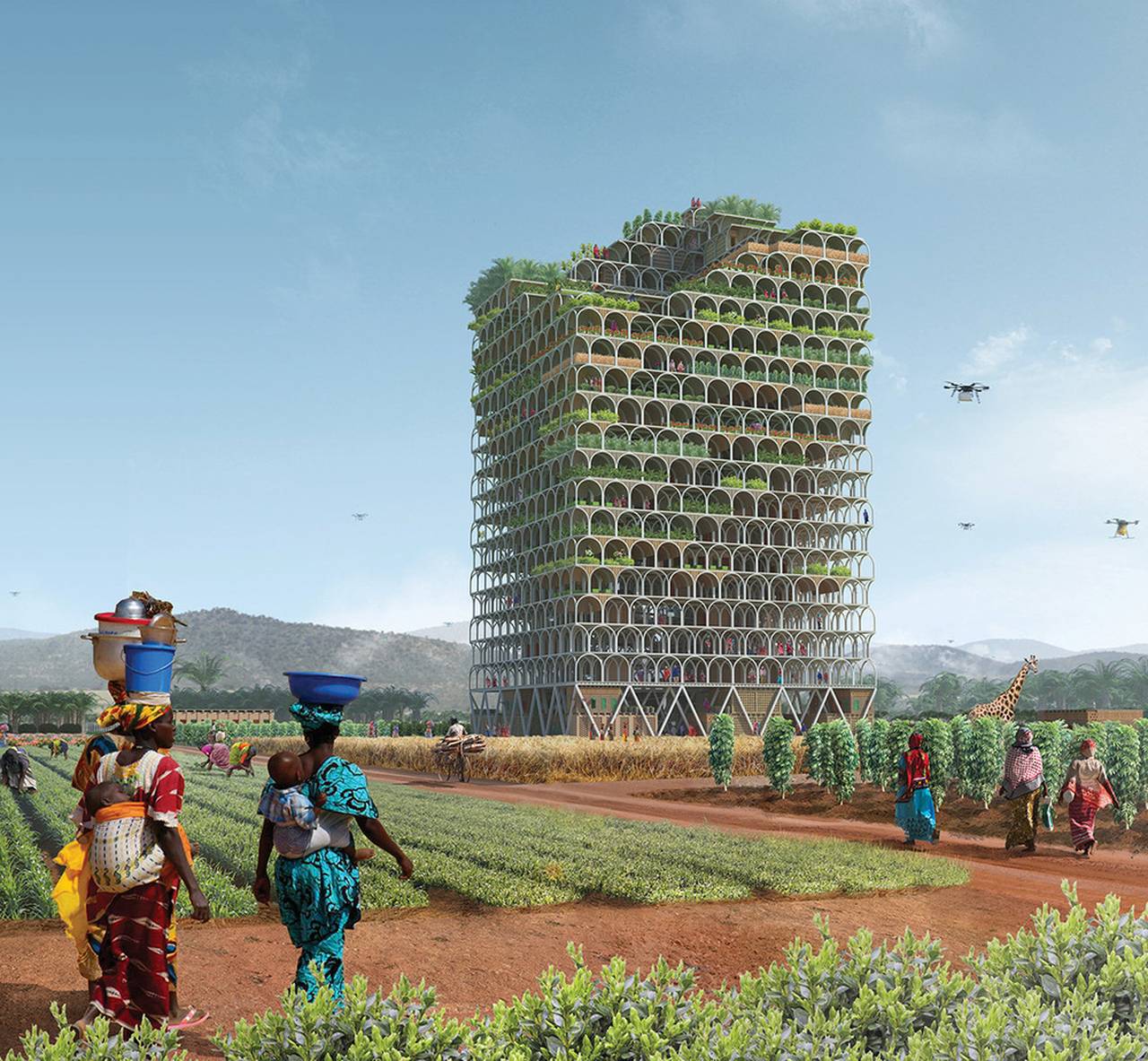 Vertical Factories in Megacities diseñado por Tianshu Liu y Linshen Xie de Los Estados Unidos recibieron el SEGUNDO LUGAR. El diseño realiza una investigación sobre los beneficios de trasladar las fábricas de vuelta a las megaciudades. La propuesta requiere una serie de capas arquitectónica alternas- fábricas y áreas recreativas apiladas en conjunto para crear una estructura vertical. Cada capa recreativa se alimentaría de los desechos y de los recursos de estas fábricas.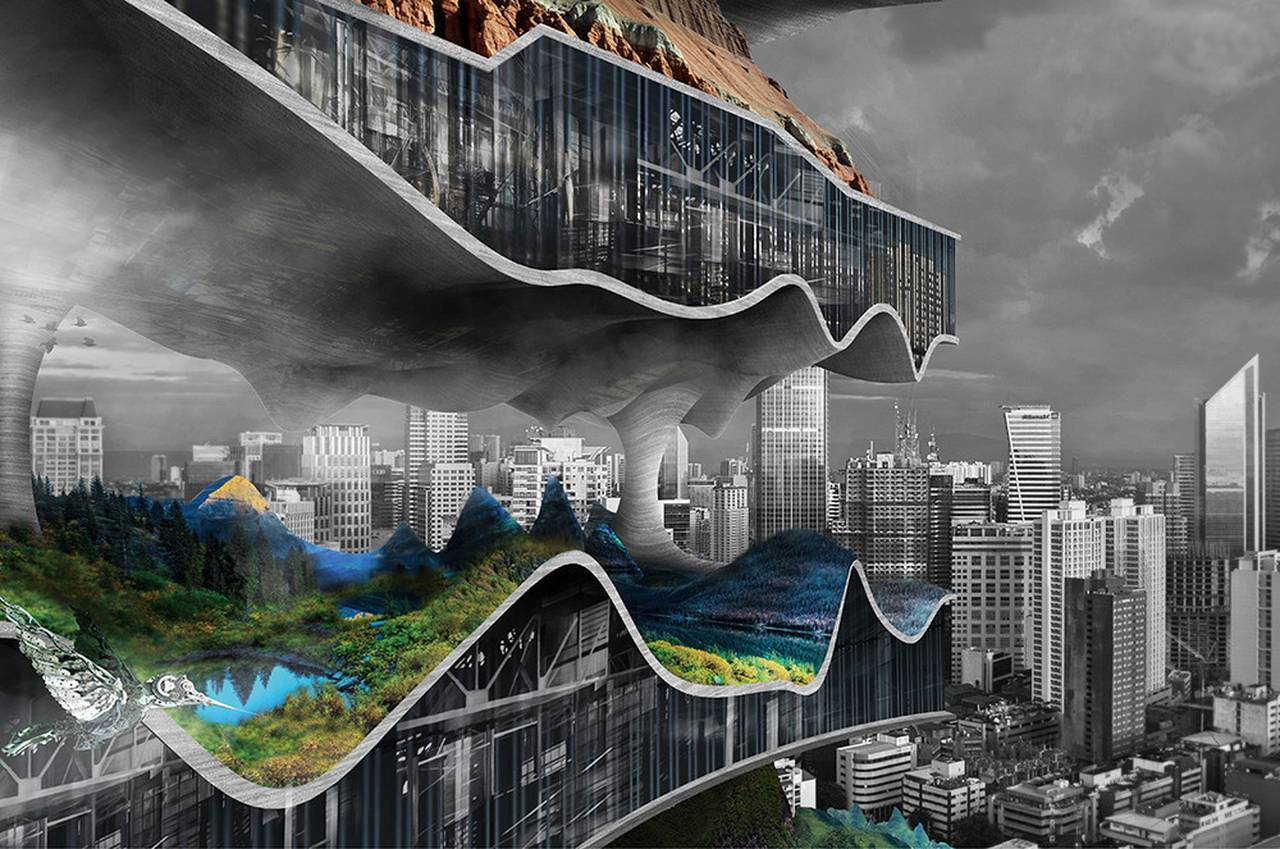 El ganador del TERCER LUGAR le fue otorgado a Javier López-Menchero Ortiz de Salazar de España por el proyecto Espiral3500. El proyecto introduce las calles y la complejidad del plano horizontal de la ciudad en una estructura vertical en espiral.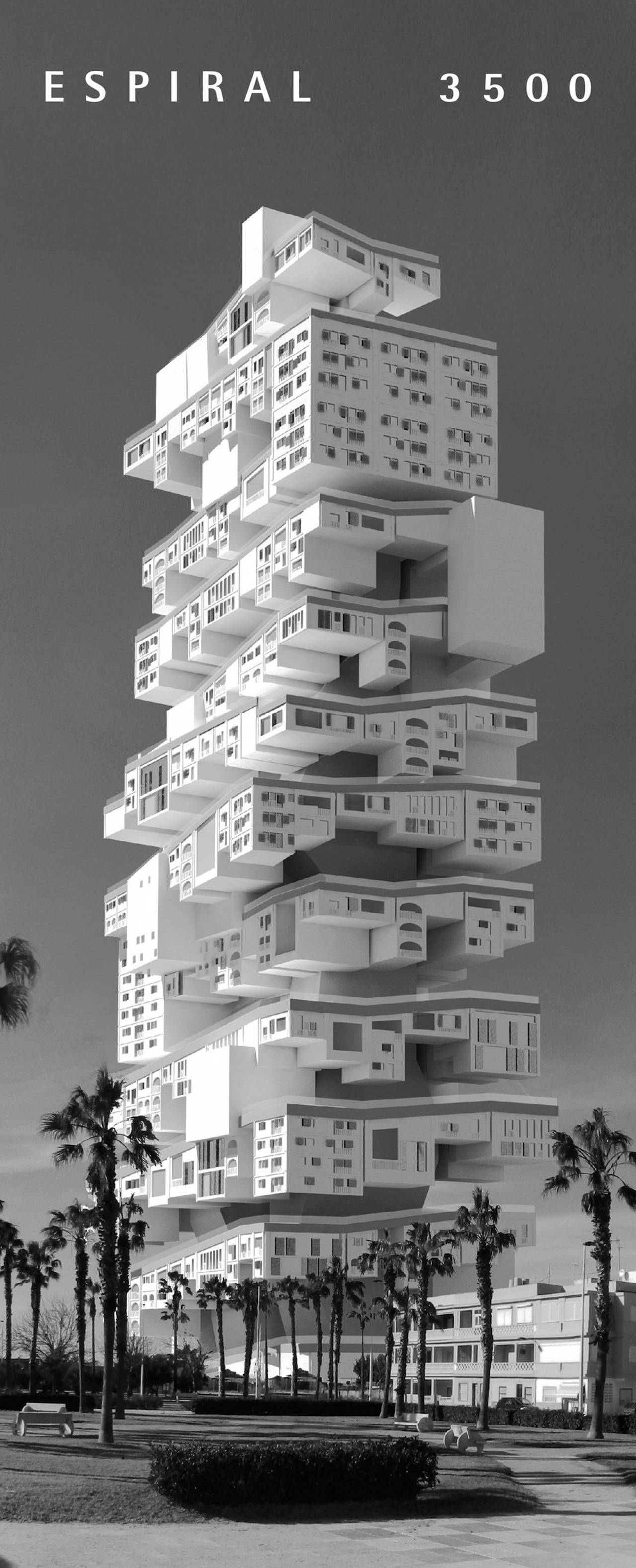 Las 22 menciones honoríficas incluyen rascacielos dentro de secuoyas gigantes, villas integradas y que cuelgan de las montañas, ciudades plug-in automatizadas, rascacielos icebergs que revierten el calentamiento global, y estructuras que recolectan el viento entre otros fascinantes proyectos.
Los miembros del jurado son: Eric Bunge [director nArchitects], Manuelle Gautrand [director Manuelle Gautrand Architecture], Ferda Kolatan [director y fundador su11], Andrea Morgante [directora Shiro Studio] Marcos Novak [profesor y director en transLAB], Yitan Sun [ganador del concurso 2016 Skyscraper Competition], Boštjan Vuga [director Sadar+Vuga], y Jianshi Wu [ganador del concurso 2016 Skyscraper Competition].
Para mayores informes, por favor visitar: www.evolo.us/category/2017/
Photo credits: © Pawel Lipiński, Mateusz Frankowski, © Tianshu Liu, Linshen Xie, © Javier López-Menchero Ortiz de Salazar, Mentions: © Ko Jinhyeuk, Cheong Changwon, Cho Kyuhyung, Choi Sunwoong, © Catherine He, Celia He, © Kristina Rykova, © Jitendra Sawant, © Marine Joli, Judith Haggiag, © Zhiyong Dong, Jiongcheng Mou, Xiuping Han, Xingyu Liu, © Rebecca Nathalie Wennerstrand, Mayank Thammalla, Robert Haejun Park, © Fu Hao, Zhang Yunlong, Yang Ge, © Lisa Albaugh, Ben Bourgoin, Jamie Edindjiklian, Roberto Jenkins, Justin Oh, © Tamin Song, Jin Woo Kuk, Sun Hee Yoo, Bruce Han, Gangmin Yoo, Jun Sun Baek, © Haseef Rafiei, © Maciej Kasperek, © Zhang Bo, Liu Shuman, © Yutan Sun, Tongda Xu, Luojia Zhang, Dinglu Wang, Tianjun Wang, © Arturo Emilio Garrido Ontiveros, Andrés Pastrana Bonillo, Judit Pinach Martí, Alex Tintea, ©  Shenghui Yang, Xu Pan, Yue Song, Yingxin Cheng, Binci Wang, Yuerong Zhou, Yaying Zheng, Shiman Wang, © Wenjia Li, Ran Huo, Jing Ju, © Luca Beltrame, Saba Nabavi Tafreshi, © Zhonghan Huang, Wen Zhu, © Adriann Jeevananthan, © Ryan Ibarra and © Joanna Targowicz, Mateusz Binkowski
Information and photos courtesy of:
eVolo Magazine
eVolo es una revista de arquitectura y diseño enfocada hacia los avances tecnológicos, la sustentabilidad y el diseño innovador para el siglo XXI. Su objetivo es estimular y discutir las ideas más avant-garde generadas en escuelas y estudios profesionales alrededor del mundo. Es un medio para explorar la realidad y el futuro del diseño con noticias de actualidad, eventos y proyectos www.evolo.us.